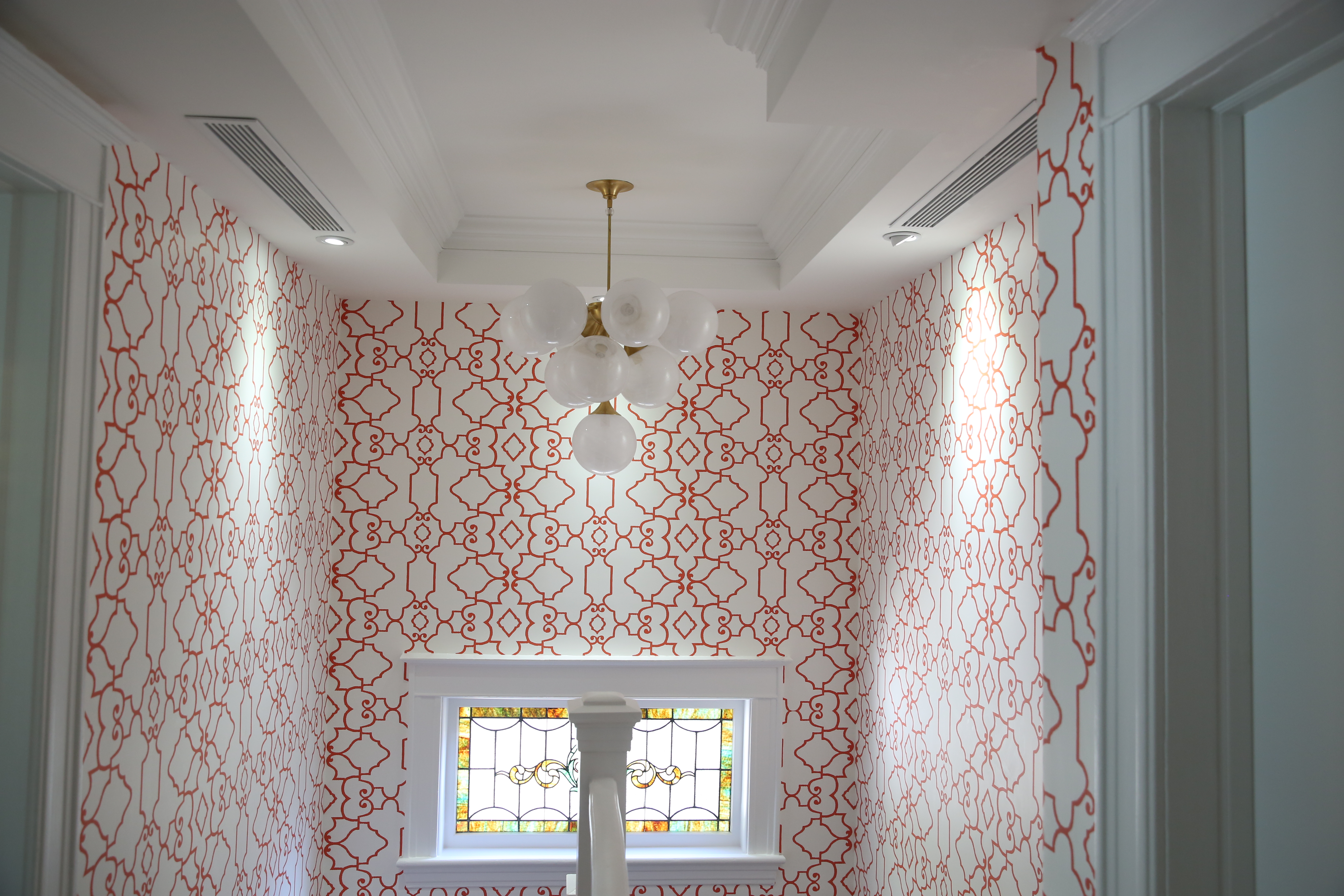 Services
We offer a wide variety of services from interior to exterior work. Different members of our staff specialize in different fields of home renovations and construction; we will make sure to send the most experienced person in each field to you for the consultation and to complete the job.
We Specialize in:
Custom Carpentry
Bathroom Renovations
Kitchen Renovations
Apartment/Condo Renovations
Custom Tile walls and floors
Interior Painting
Basic and Custom Plaster work
Victorian Home Restorations and Repairs
Basement Finishing
During any job, the proper protective materials ( Plastic, Paper, Drop cloths, Etc. ) will be used to protect all floors / windows / walls, and to help minimize the amount of dust / debris spreading from the work area. Everyday the site will be broom cleaned of any dust / debris. At the completion of the job, the area will be stripped of any remaining protective material and will be vacuume cleaned.
Our Process:
Consultation: We will schedule a time to meet with you to go over all the details of your project. This will include explaining the steps to completing your project and what trades will be required to do so. (Plumbers, Electricians, HVAC Contractors, Masons, Landscapers, Etc.)
Proposal: After the initial consultation we will provide you with a thorough written proposal for your project detailing all the aspects of what was discussed during our first meeting.
The First Step: With your approval of the proposal we will set up at least one more meeting to again go over the details of your project to make sure we are all on the same page. You will be provided with a start date and a time line for which your project is expected to be completed in.
The Set-Up: On the first day of beginning your project we come in and set up all of our protective materials. This includes floor protection, zip wall dust barriers, dust collection, and wall protection. This is all maintained throughout the life of your project to protect the areas we are working in and walking through.
Progress: Throughout your project we will keep you updated every step of the way to help eliminate confusion and guess work. We send out daily updates via email so that there is always an open line of communication.
Finishing: When your project is complete we clean the space thoroughly and do a final walk through to ensure you are completely satisfied with the work. Now you can enjoy your new space!
We warranty all of our work for twelve (12) Months to the date after completion of the job